Why do Renters Have to Save More?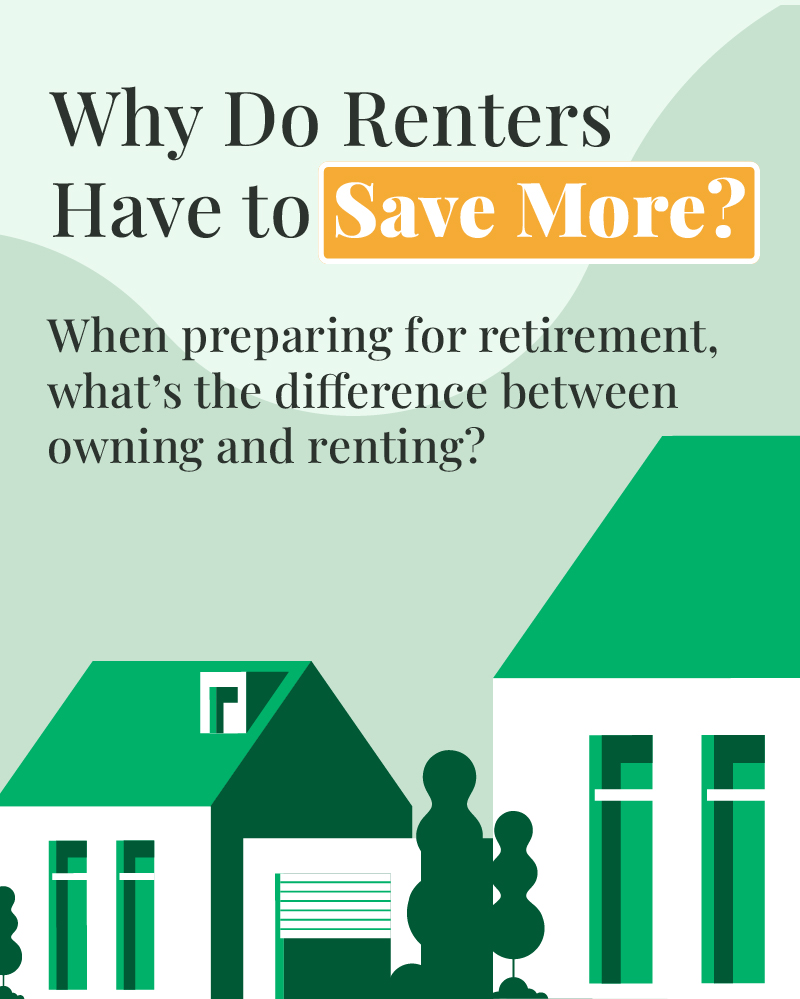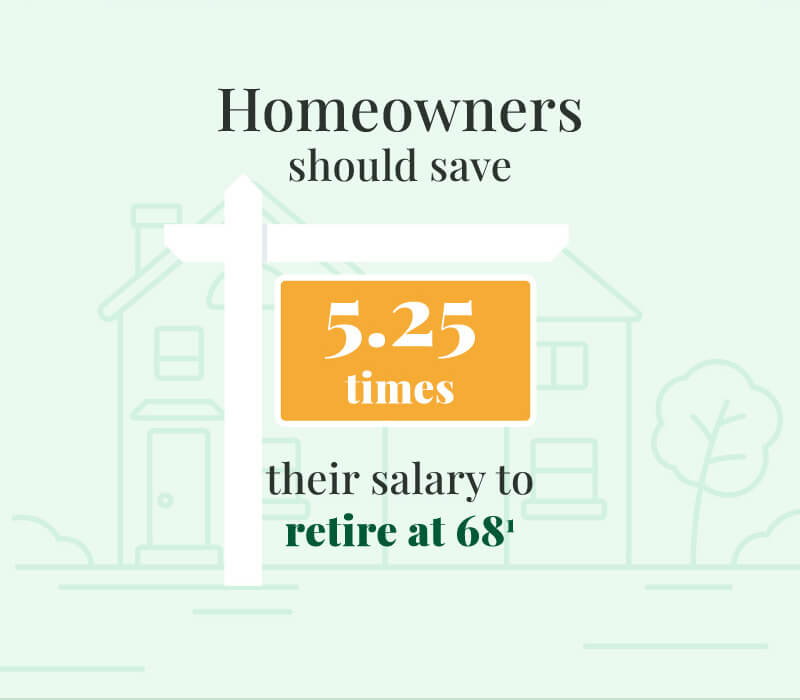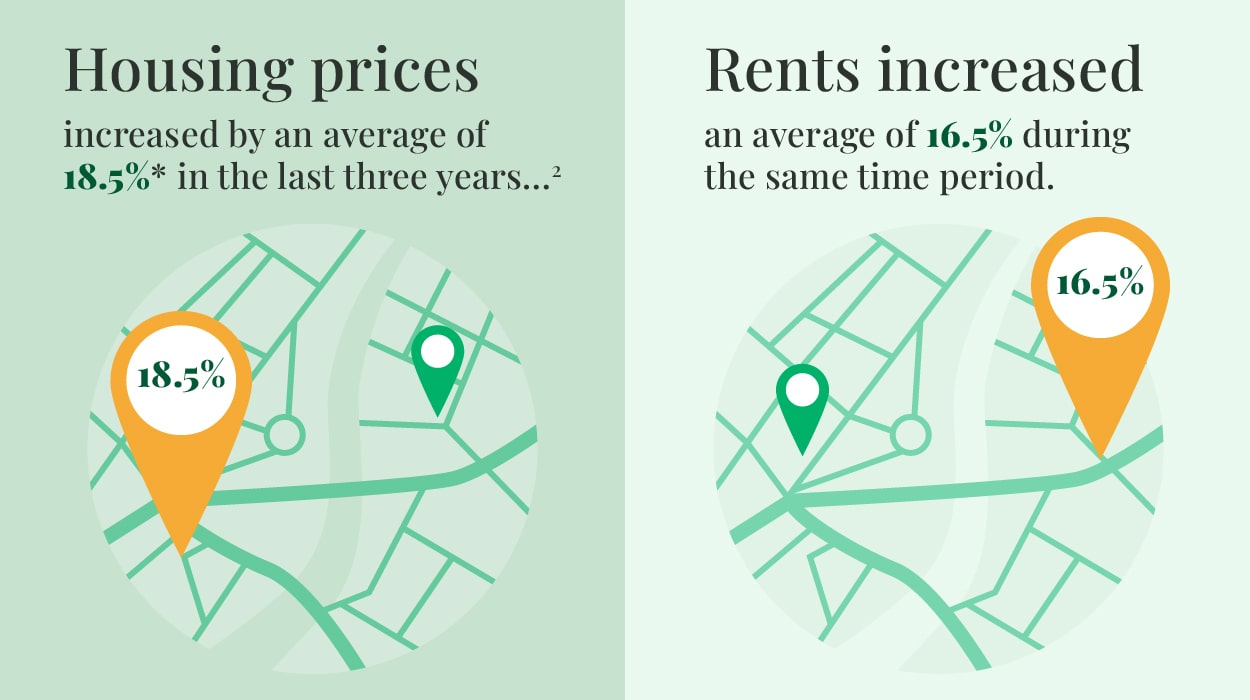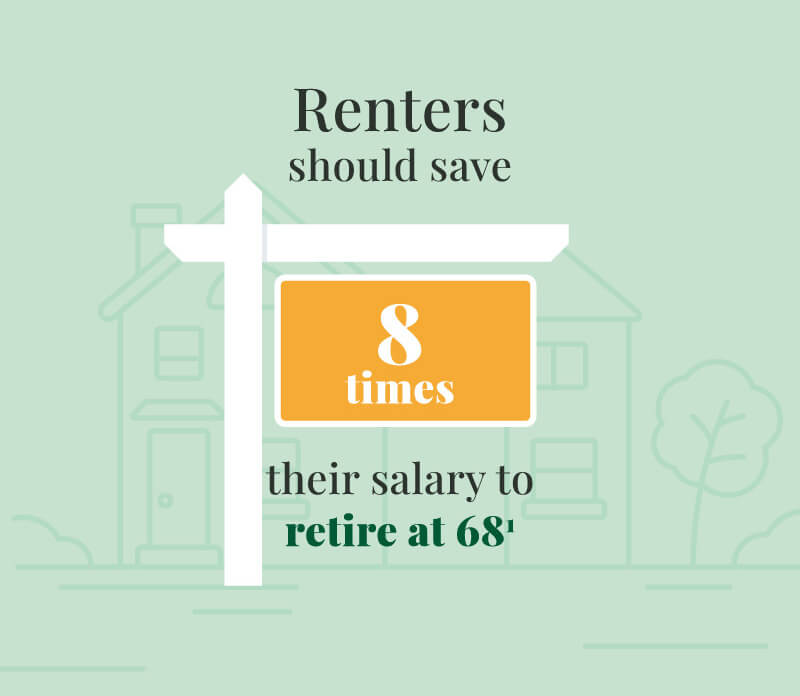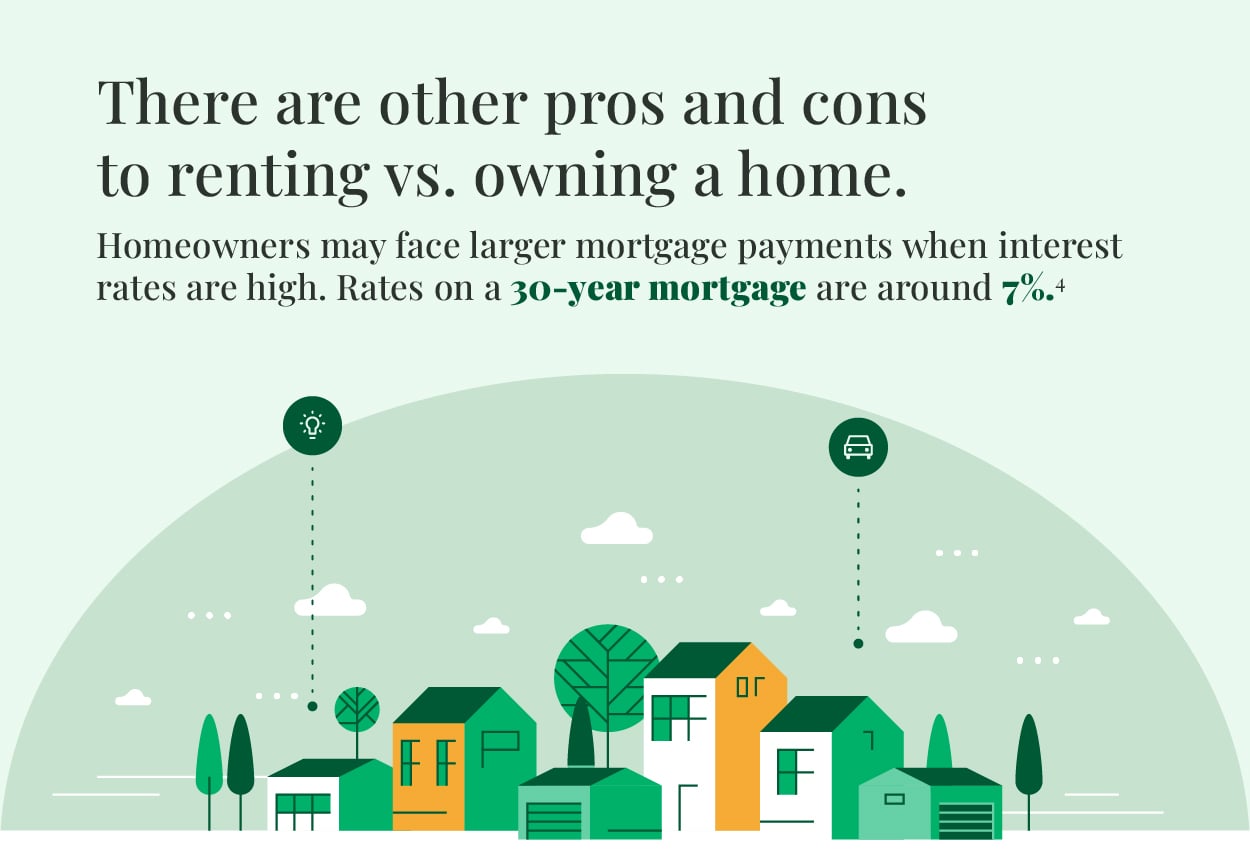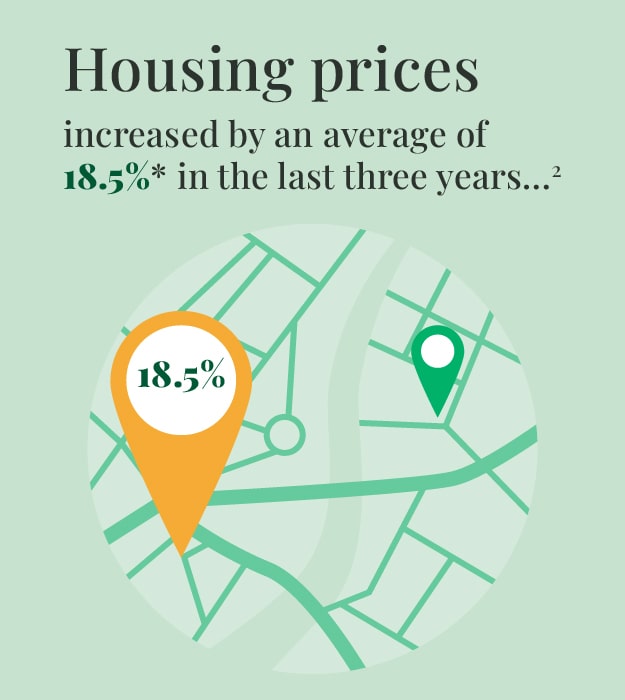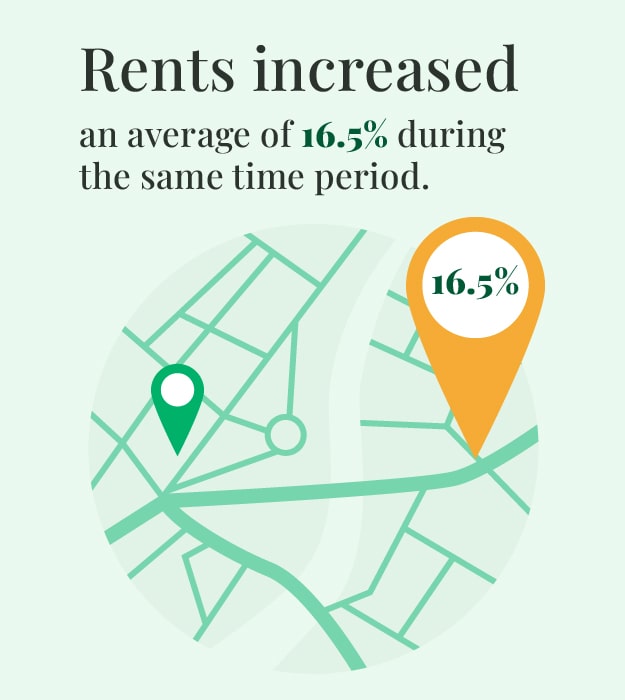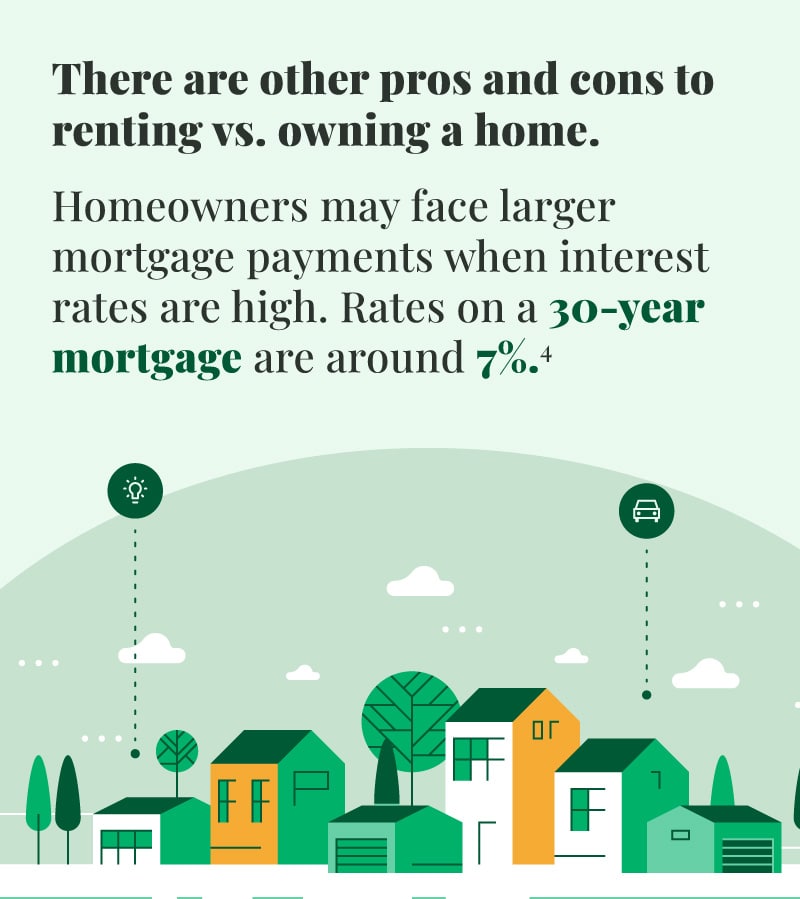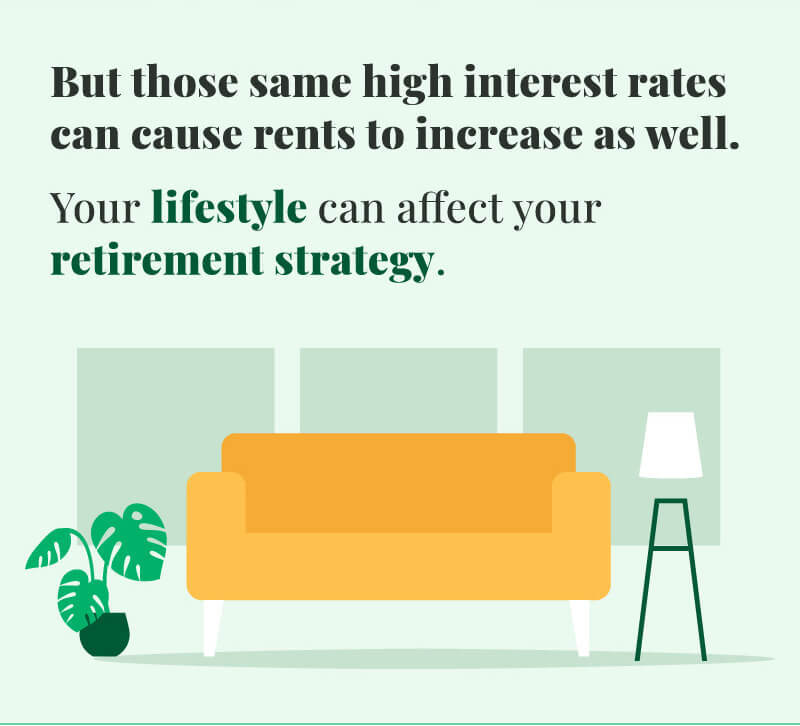 Related Content
This calculator compares employee contributions to a Roth 401(k) and a traditional 401(k).
Pundits go on and on about how "terrible" or "wonderful" annuities are, but they never talk about whether annuities are right.
Here's one strategy that combines two different annuities to generate income and rebuild principal.